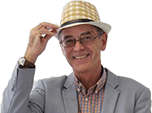 Summer savings on more than 5000 MG Rover parts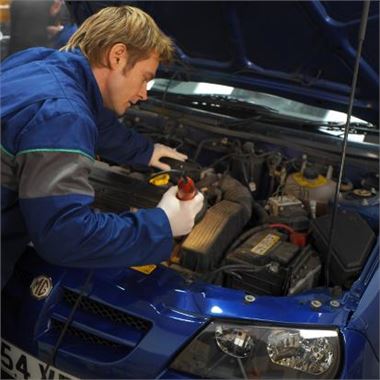 XPart is discounting the price of more than 5,000 MG Rover parts in a bid to keep more MG Rover cars on the road by reducing the cost of ownership. The parts firm will be introducing substantial price reductions on carefully selected components from all categories of their range of MG Rover parts from 1st August 2010, which includes mechanical and body parts, trim and accessories. Customers interested in making an enquiry or placing an order can locate their nearest XPart parts wholesaler or AutoService centre via www.xpartautoservicecentre.com.
"As the MG Rover vehicle parc is now at least five years old and depreciating in value, many owners may be tempted not to purchase replacement parts, such as trim, that are not vital to keeping the car on the road," explains Barry Smith, UK Sales Manager, XPart. "By reducing the prices of a large number of parts we are helping to keep repair and maintenance costs low, which in turn increases the likelihood of more MG Rover cars staying on our roads for longer."
The 5,000 pricing discounts being offered by XPart follow the company's recent announcement that UK parc of MG Rover cars produced post-2000 has only declined marginally in the past twelve months. XPart has supplied MG Rover parts since August 2004 and has continued as the brands' sole supplier of genuine parts following the manufacturer's collapse in April 2005. Its 250-strong AutoService centre network provides specialist servicing for the country's one million plus MG Rover vehicles.
"The cost of car ownership remains a concern among many motorists post-recession," continues Smith. "We have carefully analysed the prices of thousands of parts across all our product groups and have made some strategic price reductions, in order to make purchasing certain replacement parts to maintain MG Rover vehicles and keep them in good condition, more affordable."
For further information on XPart's parts wholesaler and AutoService centre network, or to locate your nearest XPart MG Rover specialist, please visit www.xpart.com.
Comments