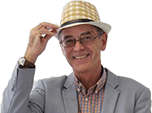 Surplus Parts Up For Grabs At Sensible Money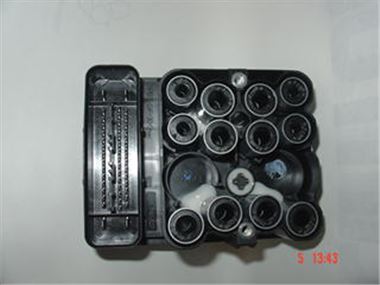 Motorists can type in their make and model and a list of parts will appear for that car.
Cancelled orders, customer returns, damaged packaging and discontinued lines are all on the carparts-direct website with prices.
"It's a great deal for customers" says Martin Mosley of Carparts-direct. "We've got to get rid of these items and this is the best way to do it. There are some exciting things there. Brakes, Shockers, Electrical and even the famous Rossini Brake Discs."
The company has used EBay for these types of lines but listing fees and customers having to use Paypal instead of their own cards meant it was not satisfactory.
"Now we can list a lot more, charge a lot less and our customers find it cheaper and easier to use" says Mosley.
"We have just added another 2,150 items this week so it's worth logging on and taking a look."
Go to carparts-direct and click Clearance Items.
Comments