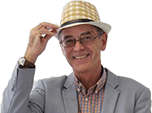 Free tyre pressure monitor tool from Renault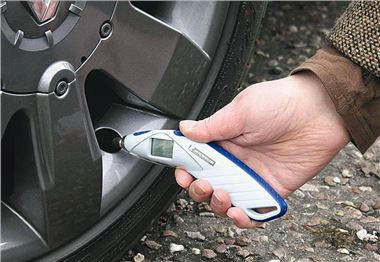 Renault is giving away a free digital tyre pressure monitor - worth £15 - when owners buy two Michelin fuel-efficient tyres from their Renault dealer in May and June.
The correct pressure can be found in your car's handbook or maintenance booklet. Ensuring tyres are inflated to the correct pressure can have a positive impact on safety, fuel economy, CO2 and tyre life.
Under inflation by a seemingly small 7psi could reduce tyre life by up to 20%. Under inflation by more than 14psi could risk rapid deflation, will adversely affect handling and grip and will mean the vehicle to which they're fitted uses an extra tank of fuel each year. Worryingly, braking distance in the wet increases by 11metres.
Roger Loderick, Product Manager - Service, Wear & Tear, Tyres, Oil, Renault UK Limited, said: "Correct inflation pressures are an important factor in increasing the life of a vehicle's tyres as well as directly affecting the vehicle's safety and, critically, maximising braking effectiveness, particularly in the wet. Keeping tyres at the correct pressure and using energy efficient tyres reduces your engine's workload, saving fuel and reducing CO2 emissions. With drivers keeping a keen eye on the cost of motoring, this free digital tyre pressure gauge could make the world of difference."
Comments