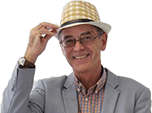 Tyre alignment could be just as important as treads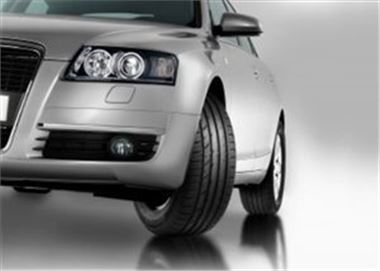 Those taking to the roads in heavy snow may want to heed some
motoring advice
from Tyresafe.
Although recent recommendations have all centered on making sure treads are deep enough to break effectively, the safety organisation has called attention to the importance of making sure they are properly aligned.
Chairman Stuart Jackson explained that if they are not straight, it could be easier to run into potholes as the vehicle becomes more difficult to navigate.
He stated: "If a car's wheels are not correctly aligned it may pull to one side or cause vibrations in the steering wheel."
Mr Jackson went on to suggest motorists visit a garage or tyre dealer where specialists will carry out "some simple checks to make sure the wheels are correctly aligned".
Hitting a pothole can contribute to unaligned wheels - and the cold weather is creating more of them by cracking concrete.
For advice on how to enter a
car insurance
claim following pothole-related damage, drivers can visit potholes.co.uk.
Are you buying or selling? Click here to see what Honest John has to say.
Comments