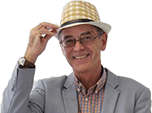 'No point' in shopping for cheaper petrol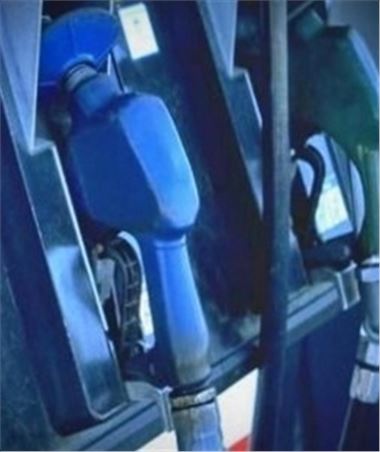 A transport specialist has released some surprising
motoring advice
- shopping around for cheaper fuel is a waste of time.
New and
used car
sales publication Auto Express conducted an extensive investigation into the matter comparing Shell and BP plus petrol from Asda, Morrisons, Sainsbury's and Tesco.
They found the minor differences were too small to justify going out of one's way to make the savings.
AA president Edmund King said in response to the findings that not only price but claims of better quality were often unfounded.
"There is often sniping at the quality of supermarket fuel compared to that from non-supermarket retailers, even though the fuel for both has to meet the same British Standard," he pointed out.
Mr King added that there were so far no sound tests proving that there was a significant advantage in some brands but it is possible as vendors can put additives in the substance to improve performance.
Auto Express effectively found small differences in mileage, with Shell offering a few tenths of a mile per gallon more.
Shell was recently chosen by AA, however, to supply petrol in one of the largest fleet deals in the UK.
Are you buying or selling? Click here to see what Honest John has to say.
Comments