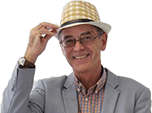 New Range of Compatible Millers Oils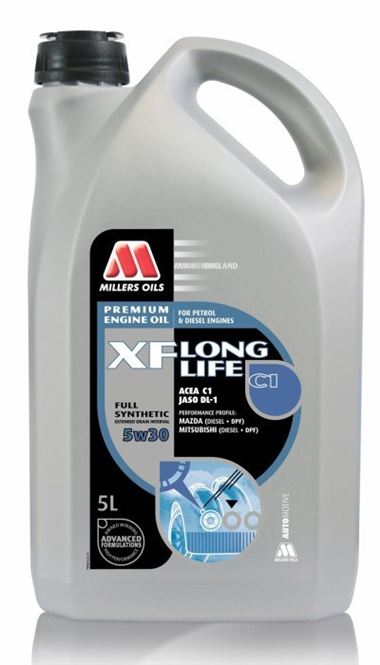 Award winning lubricants and fuel treatments manufacturer, Millers Oils, has added a series of five new high quality oils to its Premium Engine Oils range. The new products will meet the increasingly diverse requirements in engine oil specifications from the world's leading car manufacturers. This launch is the latest in a long line of recent product developments from Millers Oils, as the company aims to provide state-of-the-art car oils in order to meet the changing demands of the market.

As engine technology continues to advance, and worldwide emissions targets become more stringent, engine oils required to maintain the performance of engines also become more technical and complex.

Millers Oils has stressed for a number of years now that the days of using the same oil for many vehicles is long gone, and that a more sophisticated and correct selection of engine oils is needed to prevent long term problems and possible damage to vehicle components.

Being a responsible driver isn't just about the way you drive its about making sure your vehicle is using the correct oil and keeping your vehicle in tip-top condition.

Getting the right oil for your car is vital nowadays you need to get not only the right viscosity, but also to match the correct vehicle manufacturer specification.

As a solution to the above issues Millers Oils has now unveiled the following new grades of Longlife engine oils:


XF Longlife C1 5w30

This oil has been designed to cover the latest requirements for Mazda and
Mitsubishi diesel cars fitted with diesel particulate filters. The latest
Mazda 5 and 6, models as well as the newer Mitsubishi Shoguns currently
specify this grade of oil.

XF Longlife C2 5w30

Designed primarily to meet the latest requirement for many French cars,
including Renault RN 0700 specification (for petrol engines without a
turbocharger), and many other Peugeot and Citroen models. There is also a
growing need to satisfy specific ACEA C2 requirements from car manufacturers
as diverse as Alfa Romeo, Chevrolet, Dodge, Fiat, Jeep, Lexus and Toyota as
well as for the new Subaru diesels.

XF Longlife C3 5w30

This oil has been produced to meet and exceed the requirements of the
broadest range of new cars being manufactured by companies such as BMW,
Mercedes Benz, GM (Vauxhall/Opel).

XF Longlife C4 5w30

Manufactured for the very latest diesel engines with diesel particulate
filters, this oil can be used in the latest Renault Laguna and Koleos
models.

XF Longlife ECO 5w30

Designed to meet the requirements of the latest Ford cars and is compatible
to the existing Ford M2C913C specification so the benefits of using this
product are not just limited to new Ford models. The oil primarily improves
engine fuel economy and robustness against the use of biodiesel fuel.


Product Manager at Millers Oils, Dave Mott commented: ³The new range of
Longlife oils have been formulated to exceed the most stringent requirements
of car manufacturers, with a key benefit offering the user ŒExtended Drain¹
capabilities, carrying full manufacturer approval where appropriate. The
right and high quality of these oils means that engine wear is minimised
while the oil viscosity or thickness of the oil is maintained.

³Millers Oils continues to work to develop new innovative engine oils that
are appropriate for total customer peace of mind. These five new products
are the very latest additions to our range of Premium Engine Oils, which we
expect will expand still further during 2010².
For full stockist details, product information, and Which Oil? advice please visit the Millers Oils website at www.millersoils.co.uk For further information, contact Millers Oils on 01484 713201.
Comments