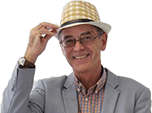 New independent tyre review site launched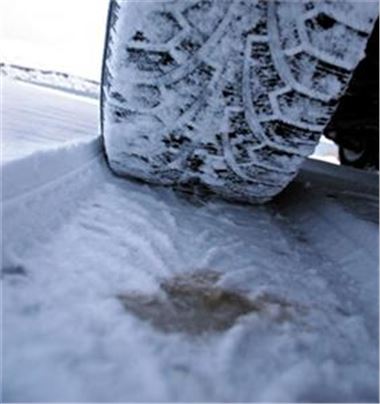 Drivers seeking independent
motoring advice
on which tyres are the best for their vehicles could be interested in a new consumer website providing reviews and assessments of a wide range of these parts.
TyreTest.com, despite being set up by online retailer Delticom, is said to be completely unbiased and created with the idea that no commercial interests should find a forum there.
Comments can be made by identified motorists under five criteria, who will also describe the driving experience and give their assessment on the wheels' performance.
The site will launched with more than 120,000 registered drivers from ten countries providing results on a "wide variety" of tyres.
Car, motorcycle, van and light truck tyres will all be assessed at TyreTest.com.
Tyresafe is one safety organisation that has recently been active in urging drivers everywhere not to neglect these four vital parts.
It noted that in the winter, issues of sufficiently deep tread, adequate pressure and proper alignment were especially important.
Are you buying or selling? Click here to see what Honest John has to say.
Comments