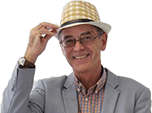 Is Citroen's new addition the future of car seating?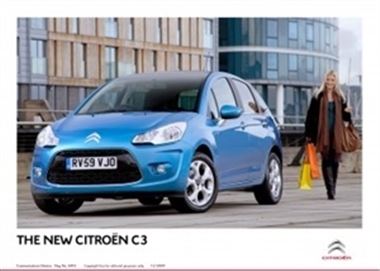 Vehicle parts creator JSP has claimed to have introduced a significantly better type of seat - offering advantages it claims have been proven in car tests.
President Paul Compton said that road trials were part of the process that engineers undertook to develop the new lightweight seat structure found in the Citroen C3.
"The objective was to create a lighter seat that could achieve excellent crash test results," he explained and effectively, adding that the new design offers a 2.2kg reduction in weight and increased levels of "perceived quality".
In addition to these improvements, the mechanism is made from recyclable material and delivers an environmental benefit that is 12 times that of its impact, JSP claims.
Called ARPRO, the design has also graced the car-making blueprints of Volvo and Daimler.
Recently, an independent Life Cycle Assessment confirmed ARPRO was capable of helping original equipment manufacturers meet the upcoming end-of-life vehicle targets thanks to its low cradle-to-grave environmental impact.
Are you buying or selling? Click here to see what Honest John has to say.
Comments