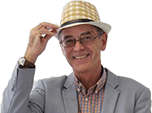 Garage sector "set for shake-up"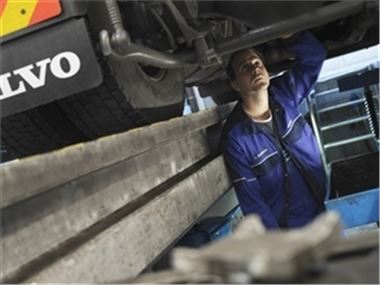 Car service and repair could be improved following the Department of Transport's backing of the Motor Codes.
This system uses consumer feedback to give ratings to different garages, which are then recommended via the finder page at the Motor Codes website.
With the idea being to promote those who offer honest and straightforward service and provide an index of locations drivers can take their cars without being intimidated or ripped off, the programme also has Trading Standards approval.
Transport minister Paul Clark has welcomed the initiative and said he felt encouraged by the level of support it was getting across the industry.
"Membership of such a code demonstrates the garage's commitment to standards of work, customer service and procedures for redress," he stated, urging motorists to only use garages that subscribe to an Office of Fair Trading approved code of practice.
The
New Car
Code now covers some 99 per cent of all new vehicles sold in the UK.
Are you buying or selling? Click here to see what Honest John has to say.
Comments