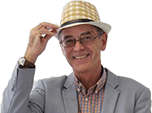 DIY car maintenance 'on the up'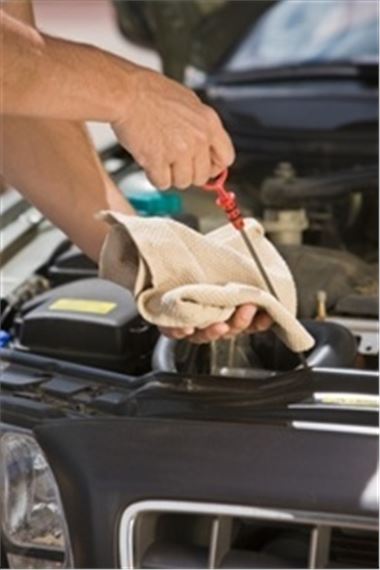 Drivers may be seeking
motoring advice
following reports that DIY car maintenance is on the up.
According to research from motor oil makers Castrol, those who take matters into their own hands when they have a technical problem have gone from being 21 per cent to 53 per cent of the population.
However, this may have more to do with trying to save money than with a new-found expertise.
Publisher of self-teaching car and motorcycle manuals Haynes relayed findings from one of their own surveys suggesting consumers are putting off vehicle repair projects or taking a risk with their own knowledge in order to be economical.
It advised that while some jobs such as checking fluid levels, conditions of tyres and battery and replacing wiper blades or failed lamps are advisable, the bigger ones should not be put off as doing so could be dangerous.
The Institute of Advanced Motorists recently called attention to the importance of getting a full service check in the run-up to winter.
On wet, slippery roads and dark nights, having all car features in tip-top shape could be the difference between life and death, the organisation noted.
Are you buying or selling? Click here to see what Honest John has to say.
Comments