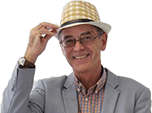 Baked turbo on the menu for more drivers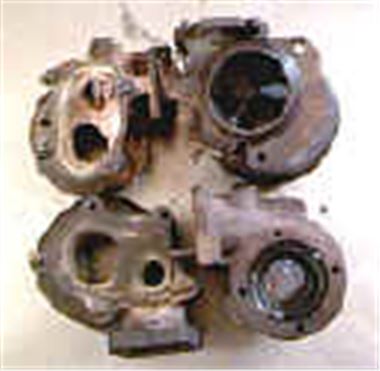 Once the badge of the boy racer,
turbos will be fitted to more than 70 percent of new cars in the UK within the
next 10 years, experts predict.
Whilst they ably improve efficiency
and lower CO2 emissions, owners will also hope they become more reliable and
cheaper to repair.
According to data from Warranty Direct,
turbocharged cars are more likely to breakdown today than their non-turbo
rivals, leaving owners with repair bills as high as £2,500.
| | | |
| --- | --- | --- |
| | Average incidence rate | Average repair cost |
| Engine failure (overall) | 11.3% | £619 |
| Turbo failure | 27.8% | £874.82 |
Delivering up to 40% better fuel
economy for diesels and 20% for petrol, turbochargers are leading the way in
the drive towards smaller, greener engines.
Today, 50 percent of cars built in
Europe come fitted with the technology, which pushes compressed air into the
engine, but that figure could rise to as high as 85 percent by 2020.
However, analysis of claims handled by
Warranty Direct shows the average repair cost stands at £874.82, almost half as
much again as the average engine failure cost of £619. In the worst cases, the
figure has been as high as £2,484.67.
Despite the rise in petrol cars with
turbos, diesel cars still account for more than 85% of all turbo failures
handled by the Company. Meanwhile, overall, turbo cars are generally more
likely to fail and more expensive to fix.
Overall cost of repair and incidence rates
for turbo and non-turbo cars
| | | | |
| --- | --- | --- | --- |
| Fuel type | Turbo/Non-Turbo | Average repair cost | Average incidence rate |
| Diesel | Turbo | £399 | 32% |
| Diesel | Non-turbo | £379 | 25% |
| Petrol | Turbo | £371 | 37% |
| Petrol | Non-turbo | £335 | 26% |
Duncan McClure Fisher of Warranty
Direct warns: "The vast majority of owners probably don't even realise their
vehicle is equipped with a turbocharger. As they become even more prevalent,
it's important that motorists make sure they have adequate protection, should
the unwanted happen."
More at Warranty Direct
Comments