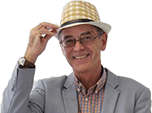 Up to £50 Cashback on Four Cooper Tyres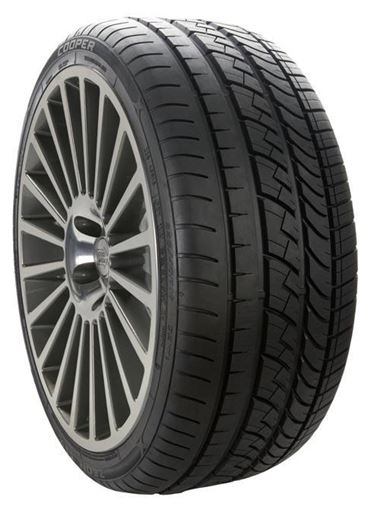 American tyremaker Cooper Tire has launched a cashback promotion for the final two months of 2009, offering customers up to £50 when they buy two or four qualifying tyres.

The offer applies to the Cooper Zeon 2XS and Cooper Zeon CS6 performance car tyres, as well as the new Cooper Zeon 4XS, Cooper Zeon XST and Cooper Zeon XST-A range of 4x4 tyres. The Discoverer STT and Discoverer S/T 4x4 tyres are also included.

The promotion, runs from November 1 to December 31. Link to Cooper Cashback

Consumers then receive a cheque from Cooper Tire by sending in their completed claim form and a valid purchase receipt. Claim forms may be obtained from a Cooper dealer
when tyres are purchased or downloaded from the website.

The amount of cashback available per customer depends on the size and quantity of tyres purchased.

16" £25.00 for four, £10.00 for two

17" £40.00 for four, £15.00 for two

18" - 24" £50.00 for four, £20.00 for two

In addition a £5 voucher will be included for cashback recipients to give to friends and family towards the purchase of Cooper Tires for their vehicle.

Tyres included in the offer are:
- Cooper Zeon 2XS - Ultra high performance tyre for high performance cars
- Cooper Zeon CS6 - New-for-2009 performance tyre for medium to large-sized cars
- Cooper Zeon 4XS - Brand new ultra high performance tyre for 4x4s and SUVs
- Cooper Zeon XST - Performance tyre for SUVs and 4x4s
- Cooper Zeon XST-A - SUV and 4x4 tyre that balances performance with traction in all seasons
- Cooper Discoverer S/T - Premium all-purpose SUV/4x4 tyre
- Cooper Discoverer STT - Premium off-road tyre designed to provide maximum off-road traction in severe mud


Cooper Tire & Rubber Company Europe Ltd, is a subsidiary of the Cooper Tire & Rubber Company of Findlay, Ohio, USA, and has more than a century's experience at the leading edge of tyre technology. Cooper produces a full range of tyres for passenger car and 4x4 applications under the Cooper and Avon brand names, together with Avon motorcycle tyres.
Comments