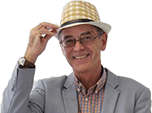 Prolong Can Boost Octane Up To 6 Numbers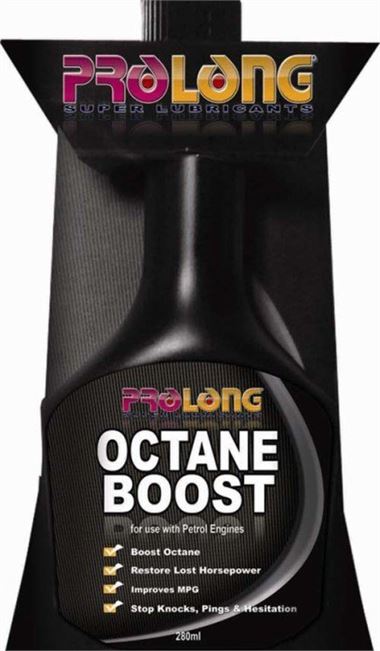 Prolong Octane Boost. Points You DO Want!

Prolong has just released a new and improved version of its octane booster onto the market. A product that raises the octane rating of any petrol by between 5 and 6 Research Octane Numbers.

Each bottle of Prolong Octane Boost contains enough additive to treat two average sized tanks of fuel. In doing so, the RON value of the pump fuel can be raised considerably. Typically, Premium Unleaded rises to around 100-101 RON whereas Super Unleaded can be taken to a heady 103-104 RON.

The advantage of these higher values is more efficient combustion, resulting in a car that's noticeably more responsive, cleaner burning and with greater fuel
efficiency.

Also, many imported Japanese sports models are only configured to run on 100 RON fuel, so running them on the UK's lesser-quality petrol may be false economy, with possible engine damage ensuing from inefficient combustion. In independent tests against leading competitors, Prolong consistently outperformed the opposition in terms of octane improvement and performance increase.

Track-day enthusiasts or club racers will also notice an impressive rise in throttle response from the addition of Prolong. Essential when striving for that perfect lap. Classic car owners will find much cleaner and swifter acceleration throughout each gear.

Prolong Octane Boost is priced at £19.99 for a two-tank bottle and is available from all good motor-accessory retailers and from Prolong themselves by clicking to
www.prolong-uk.com, or by calling them on 01628 828473.
Comments