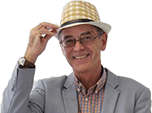 Drivers offered car advice on batteries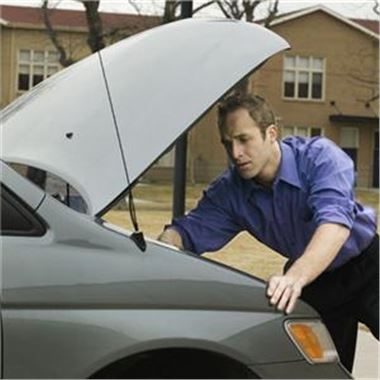 Motorists may require
car advice
when it comes to charging their batteries, if the comments of one company are anything to go by.
According to manufacturer CTEK, not all products require the same maintenance and, because it can be hard to tell the various makes apart, this can be confusing.
It added if people incorrectly identify their battery, they could end up shortening its lifespan by trying to charge it in the wrong way.
However, sales and marketing director Peter White claimed there is a solution.
"By simply using a smart charger the problem can be avoided and motorists can confidently and safely maintain their vehicle batteries no matter what battery type their vehicle has," he explained.
Mr White added the product will pay for itself by ensuring the car part it is used on lasts longer.
In other
motoring news
, the Foxy Lady Drivers Club recently suggesting booking an auto in for servicing before a lengthy trip is a good idea.
Are you
buying or selling a car
? Click here to find out what Honest John has to say.
Comments