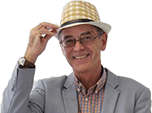 75% of drivers 'distracted by view'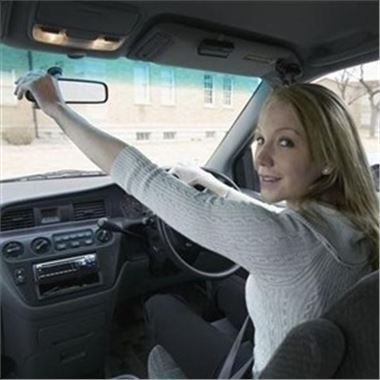 Some 75 per cent of drivers recently surveyed by the AA and Populus admitted to being distracted from the wheel by the nice view outside.
New and
used car
owners were included in the study, which also found that seven in ten men have their attention diverted by a good-looking person in a car or on the street.
Some 21,000 motorists were asked for their opinions and the result could be a wake-up call for those who need to pay more attention to the road and minimise a
car insurance
claim.
Simon Douglas is director of the business and said the statistics could suggest a lot.
"Distractions are likely to be a factor in the accident statistics, although most people are unlikely to admit it on a claim form - especially if they were eyeing up an attractive member of the opposite sex," he remarked.
Those who decide to buy a new or
used car
in the coming months may want to shop around for insurance and make certain they find the most competitive quote.
Are you
buying or selling a car
? Click here to find out what Honest John has to say.
Comments