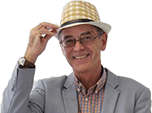 Michael Jackson fan comes up with Off the Wall tribute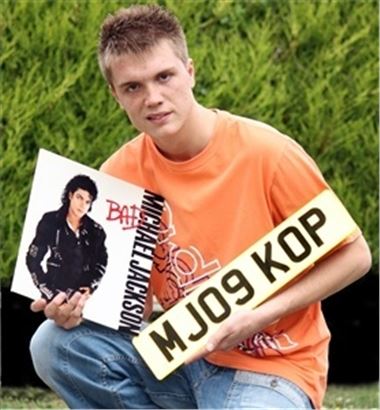 Before purchasing private plates, most people would probably at least think about
buying a car
.
However, Michael Jackson fan Thomas Slater did not let such minor details prevent him from purchasing a personalised registration recently.
The student explained he had been devastated on hearing about the death of his idol and wanted to pay tribute.
He then had the idea of searching online for a private plate and found MJ09 KOP.
Mr Slater said he snapped it up because it combined Jackson's initials with the year of his death - while the letters KOP stand for King of Pop.
Damian Lawson, marketing manager with DVLA Personalised Registrations, said: "I take my hat off to Thomas's ingenuity.
"His quick thinking and clever use of available letters and numbers gifted him his personal tribute to Michael Jackson."
Unfortunately for Mr Slater, he has not yet passed his driving test so it could be some time before he fits his purchase to a vehicle.
Meanwhile, motorists planning to invest in a personalised registration may find their
car insurance
provider requires notification.
Are you
buying or selling a car
? Click here to find out what Honest John has to say.
Comments