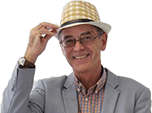 DIY Car Higher-Fi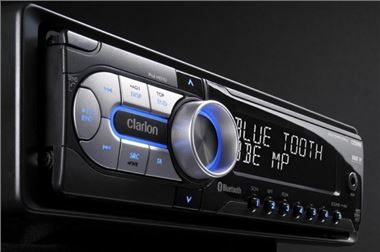 Don't be afraid to upgrade.
Previously something to be tackled by the serious sound buff, an In-Car Entertainment (ICE) 'install' is no longer reserved for the audio expert, thanks to Clarion – the world's largest manufacturer of in-car audio, multimedia and satellite navigation solutions – who's launch of the CZ509E head unit makes greater audio enjoyment easily attainable.
Stacked with features, including CD/CD-R/CD-RW and MP3/WMA/AAC playback, the CZ509E delivers direct iPod control (no additional leads needed) via a USB slot on the rear of the unit, whilst built-in Bluetooth hands free control – including direct phone list access via the head unit - and audio streaming (A2DP & AVRCP) is added as standard.
Playback spec aside however, the CZ509E proves itself an ideal starting point for any system build thanks to the addition of 6 channel RCA line-out – previously a feature reserved for expensive, top of the range units - that allow greater flexibility with amp additions and speaker set-ups.
The CZ509E makes full use of Clarion's standard audio technology digital Z-Enhancer sound customisation presets to boost the bass, the treble, or both, and Magna Bass EX, providing extra low-frequency impact (boosting bass by 10dB at 60 Hz), for a well-balanced sound reproduction that's essential in any ICE install.
New for 2009 however, the CZ509E also uses BBE® MP (Minimised Polynomial Non-Linear Saturation) to restore the subtleties of sound lost in the compression of MP3 and WMA audio files.
Despite its feature-rich spec, the CZ509E has a typical selling price of just £249.00 via appointed dealers across the UK, and with speakers starting from as little as £20, a great sounding system build is more attainable than ever.
The Clarion CZ509E is available from all Clarion appointed specialists across the UK. For more details visit
www.clarion.co.uk
.
Comments