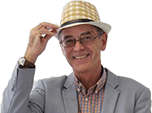 Citroen improves C5 VTR+ spec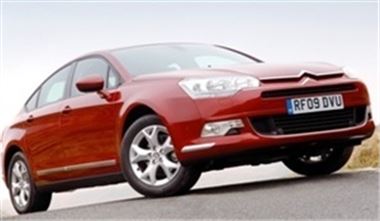 Motorists planning on
buying a car
from Citroen in the coming months may find one of the company's models offers more than they were expecting.
The manufacturer recently announced it has improved the equipment specification of the C5 VTR+.
It explained that in response to requests from its customers, the auto will now come with its MyWay satnav as standard.
Commenting on the move, the manufacturer stated: "Already one of the best-equipped cars in its class, Citroen's C5 now delivers even more 'creative technologie'."
The MyWay satnav has a seven-inch colour screen, hands-free Bluetooth, voice guidance, up-to-date traffic information and European mapping.
C5 VTR+ owners will receive the technology for free and without a subscription.
Citroen suggested the inclusion of the system would make the auto even more popular.
Last month, the carmaker was named Best Vehicle Manufacturer by the charity Brake as part of the organisation's Fleet Safety Forum Awards.
Are you
buying or selling a car
? Click here to find out what Honest John has to say.
Comments