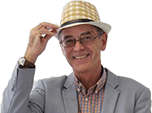 Youngsters 'need to brush up on maintenance awareness'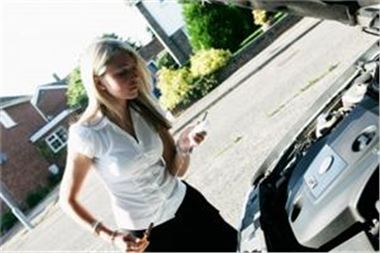 Young people show a worrying lack of awareness when it comes to basic vehicle maintenance, it has been suggested.
Comma – the auto care company – claimed new statistics from the Driving Standards Agency reflect a trend among British motorists that is cause for concern.
The figures in question revealed some 13 per cent of novices who take the practical test are unsuccessful in the Show Me, Tell Me part of the examination.
During this section of the assessment, participants are asked to explain procedures such as checking the oil.
Comma spokesman Mike Bewsey suggested routine vehicle maintenance was a dying art.
Referring to young motorists, he stated: "They are perhaps the first generation of drivers who don't have the benefit of parents who would do the basics to their car, like checking oil, religiously."
In related
motoring news
, previous research by Comma found nearly half of all vehicles in the UK were running with insufficient lubrication in their engine.
Are you
buying or selling a car
? Click here to find out what Honest John has to say.
Comments