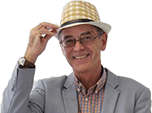 Swifter Wheels for Suzuki Swift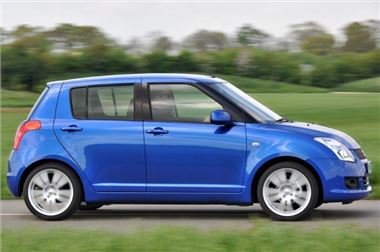 Suzuki GB is pleased to announce that Swift owners can now enhance the already eye-catching appearance of their car with a new, exciting range of alloy wheels. With summer now here, there is no better way to make your Swift stand out from the crowd than with some stylish new alloy wheels gleaming in the sun.
Designed specifically for Suzuki, the alloy wheel and tyre packages are available in three variations; 16-inch "Bremen", 17-inch "Frankfurt" and 17-inch "Leipzig". All three wheel styles are suitable for all Swift 1.3 GL, DDiS and 1.5 GLX models and are supplied and pre-fitted with premium quality Pirelli PZero Nero tyres. Retail prices are listed below:
16-inch Bremen Wheel / Tyre set £799 (set of 4 incl. VAT)
17–inch Frankfurt Wheel / Tyre set £859 (set of 4 incl. VAT)
17-inch Leipzig Wheel / Tyre set £1,159 (set of 4 incl. VAT)
In 2008 sales of the Swift reached over one million globally and it remains ever popular in 2009. Produced in Hungary, the Swift was developed with the European market in mind with style and safety at the forefront of the design. Prices start at £8,750 and it is available in both 3 and 5-door options. All models feature front, side and curtain airbags, radio/CD player, remote central locking and immobiliser, electric front windows, electric and heated door mirrors, and steering wheel-mounted audio controls, while 1.5 GLX models and 1.3 DDiS gain air conditioning, alloy wheels, front fog lamps and keyless entry and start.
For further information, and pricing, visit
www.suzukigenuineaccessories.co.uk
.
To find out more about the Suzuki automobiles range, visit
www.suzuki4.co.uk
.
Comments