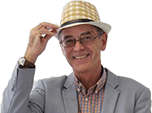 Oil check campaign 'a success'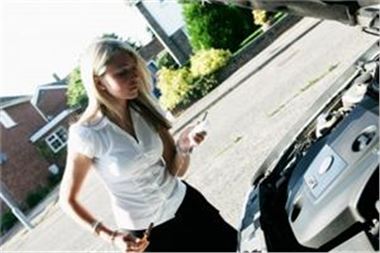 National Oil Check Week has been declared a success.
Auto care company Comma announced 7,200 drivers across the UK attended its roadshows and took the firm up on its offer of a free dipstick test.
The group said it was pleased with how the events went.
Sales and marketing director Mike Bewsey commented: "Most people we spoke to were surprised to discover that their cars needed such regular attention and I'm certain we saved at least a few people having to shell out for a new engine."
Motorists who are considering
buying a car
in the coming months may want to make sure they keep up with basic maintenance.
According to data from Comma, 45 per cent of British drivers have insufficient oil in their engines.
The company warned the average repair bill for fixing problems caused by a lack of lubrication is £1,413.
Earlier this month, the group claimed ten per cent of novice motorists do not know the basics of vehicle maintenance.
Are you
buying or selling a car
? Click here to find out what Honest John has to say.
Comments