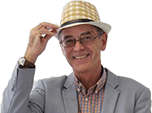 Auction 'should have something for everyone'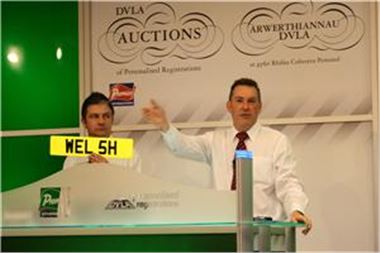 Motoring enthusiasts who enjoy
buying at auction
may want to make their way to a sale in Crewe tomorrow.
DVLA Personalised Registrations is staging an event at Wychwood Park on June 3rd and the organisation stated it should have something for everyone.
"The auction consists of an eclectic mix of personalised registrations to suit all car owners and motorists of all tastes," the organisers claimed.
James Bond fans may be particularly interested in the plate A007 SPY, while horse racing enthusiasts may prefer H07 TIP.
Alternatively, music lovers who are passionate about The King may be tempted to bid for ELV 115S.
Reserve prices for the plates start at £350.
However, organisers are hoping 3 O makes significantly more than this, after 1 O and 2 O were bought for £210,242 and £142,249 respectively at sales earlier this year.
Last month, DVLA Personalised Registrations suggested DAD 4S - which is also going under the hammer tomorrow - could be the perfect Father's Day gift.
To find out what Honest John has to say about
buying at auction
click here.
Comments