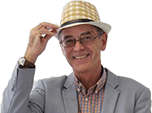 Private plates appear online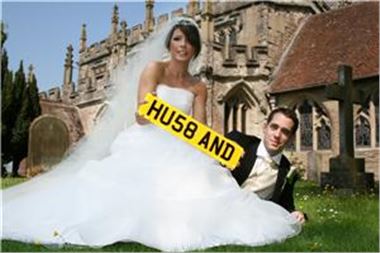 Motorists who are
buying a car
this year may want to add the final touch to their new vehicle by purchasing private plates.
The latest 59 series is available to view online immediately and DVLA Personalised Registrations suggested they may prove particularly tempting to people celebrating their 50th birthday this year as they would have been born in 1959.
Nine years ago, the format for number plates was changed to two letters and two numbers, followed by a space and three additional letters.
Among the offerings that have been created by the new system are WE57 HAM, HU58 AND and MU51 CAL.
Damian Lawson, DVLA Personalised Registrations' marketing manager, said: "The introduction of the new 59 series opens up a whole new raft of potential registrations."
People can place orders for the latest plates from June 2nd and they should start appearing on roads up and down the country from September.
In other
motoring news
, earlier this year the personalised registration 1 D sold for £352,411.
Are you
buying or selling a car
? Click here to find out what Honest John has to say.
Comments