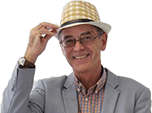 Half of drivers have shouted at their satnavs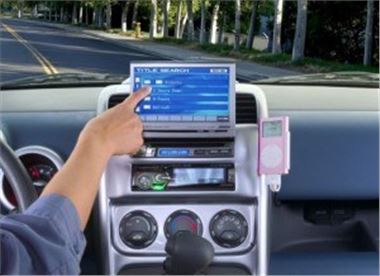 Despite being hailed as the end of map-reading frustrations, more than half of all motorists admit they have shouted at their satnavs, new research has revealed.
A study by motoring.co.uk found 56 per cent of drivers have lost their temper with such a device, with 32 per cent stating the navigation system has been the cause of an argument.
Men apparently have more problems than women when it comes to satnavs.
Some 30 per cent of male drivers said they had ended up somewhere random as the result of an error made by the device, compared with 20 per cent of female motorists.
If they were able to choose their own voice, most car owners would go for Nigella Lawson, followed by Billy Connolly and Julie Walters.
Meanwhile, people would least like having Margaret Thatcher, Simon Cowell and Catherine Tate telling them how to get to their destination.
In other news, managing director of motoring.co.uk recently said there was no way the British auto show could go ahead in 2010.
Are you
buying or selling a car
? Click here to find out what Honest John has to say.
Comments