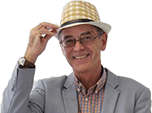 Special Oil For Original Minis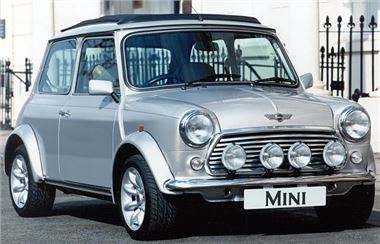 A lot has changed in 50 years but Millers Oils passion for the classic Mini has never waned. So to celebrate half a century of this sixties icon, the specialist automotive oils and lubricants manufacturer has launched an improved engine oil design specifically for the original Mini.
Millers Oils Classic Mini Oil 20w50 lubricates the combined engine and gearbox systems of these unique cars, allowing enthusiasts to make the most of their original Mini during this significant anniversary year, and long into the future.
For the car, immortalised in the 1969 film 'The Italian Job', the Mini Oil formula contains protective additives which benefit the gearbox and engine, and can prolong the life of the engine and transmission. Mini Oil 20w50 is particularly effective in tuned or modified vehicles, which have to endure the extreme conditions that can often lead to damage. The formula improves performance and protects both the engine and the gearbox during competition, helping to avoid expensive rebuild costs.
Martyn Mann, Technical Director at Millers Oils, says: "At Millers Oils we're passionate about the Mini and its incredible history, so we're proud to help preserve this British classic through our Mini Oil product. Our enthusiasm for the original Mini also extends to Mini racing, and a number
of experienced drivers are already feeling the benefits of our products."
"Through rigorous testing and research we're able to produce oils to the exacting requirements of classic engines, helping enthusiasts and
competition racers preserve their pride and joy."
Millers Mini Oil Mini Oil 20w50 is available at around £21.49 for five litres. For further information, contact the Millers Oils sales team on 0845
645 5377 or visit
www.millersoils.co.uk
.
Comments