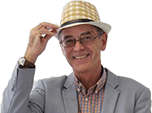 Cold weather 'may mean tyres need additional care'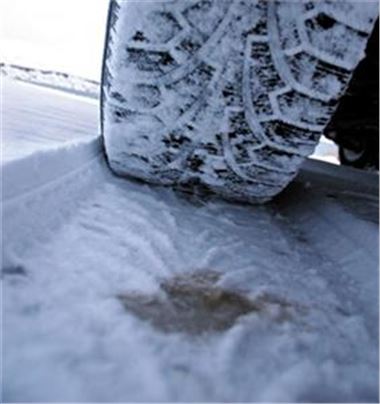 Motorists have been reminded the current cold weather puts additional strain on tyres.
Protyre pointed out when temperatures drop below freezing, tyres have to work harder so it is important drivers ensure they are well-maintained.
In a bid to help motorists stay safe this winter, the company has issued some tyre-related guidance.
First of all, the group advised people the misconception that tyre pressure should be reduced when driving in snow was both dangerous and illegal.
It stated motorists should consult their vehicle's handbook in order to find the optimum pressure levels for their particular car.
The company also emphasised how important it is for motorists to listen to weather forecasts and traffic reports.
Protyre stated when the police or motoring organisations warned against driving, it was vital people paid heed to this advice.
In other
motoring news
, the company recently revealed it had conducted research which found drivers were delaying replacing old tyres in a bid to save money.
Are you
buying or selling a car
? Click here to find out what Honest John has to say.
Comments