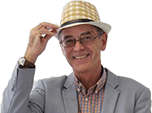 Top tips for winter car maintenance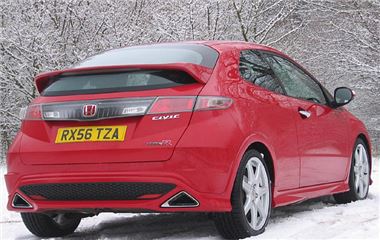 With the cold winter causing havoc on Britain's roads, its time for motorists to look at how they can protect their vehicles from the freezing temperatures and harsh weather conditions.
Leading oils and fuel treatment manufacturer, Millers Oils, offers some top tips on how you can care for your car in the winter months and avoid costly repairs.
1. Check your anti-freeze. This helps control the temperature of the
vehicle's engine and will also help to protect it during extreme cold
starts.
2. Lubricate your engine. Using a low-viscosity oil such as XF Longlife
5w30, not only speeds up start-up, but also helps to reduce wear by flowing
oil quickly to the important parts of the engine.
3. Ensure that your tyre pressures are correct. Low-pressure increases wear
and fuel consumption, while over pressure can reduce traction, especially in
icy conditions.
4. Make sure the battery is in good condition. A weak battery can lose up to
one third of its power in colder conditions, making it less reliable and
taking longer to start your car in cold mornings.
5. Check and replace your windscreen wipers if necessary. Replacing them can
improve visibility and help to avoid dangerous situations on the road in
storms and snow.
6. Warm up your vehicle. Allow your car to sit for a few seconds once the
engine has been turned so that a proper flow of oil has been established and
there is adequate lubrication before driving off.
7. Use a high performance fuel treatment to enhance your engine performance
and provide wear protection in cold conditions.
8. Make sure that your heater/defroster is working properly. This not only
helps passengers stay comfortable but also assists driver visibility.
Millers Oils can offer motorists a range of products from Premium Engine Oils to money saving fuel treatments that can help to both ease the pressure on your wallet and protect your engine.
For further information on Millers Oils products and where you can find them please visit
www.millersoils.co.uk
. For further technical support and product advice, please contact the Millers
Oils technical team on 0845 6455377.
Comments