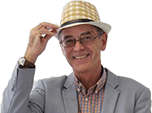 Night vision and cruise control 'would tempt car buyers'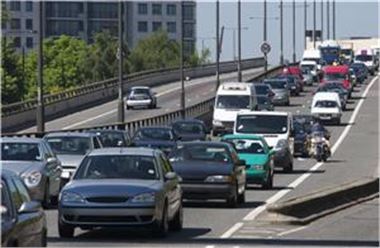 Motorists have revealed the gadgets which would be most likely to sway them when they were
buying a car
.
A survey by MSN Cars found adaptive cruise control and night vision were the pieces of equipment most likely to impress prospective buyers.
Both gadgets received 20 per cent of the vote, after participants were given a list of innovations to choose from.
Other popular in-car technologies were self-parking, voice control and internet access.
Commenting on the findings, content manager of MSN Cars Tom Evans said: "Our poll involving a very large sample gives clear indications of the technology the bulk of potential buyers want to see in their next car."
He stated it would be a challenge for manufacturers to provide these kinds of innovations and keep costs down in a competitive market.
Meanwhile, MSN Cars named the Audi R8 its Car of 2008 earlier this year.
Are you
buying or selling a car
? Click here to find out what Honest John has to say.
Comments