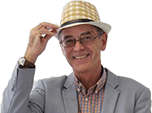 In-car technology 'could leave a nasty taste in the mouth'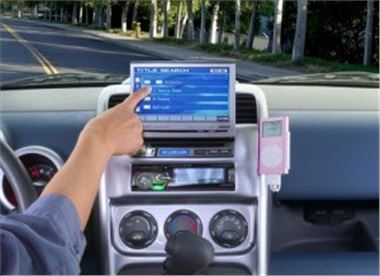 People who have received in-car technology and entertainment systems for Christmas this year could be left feeling a bit sick, according to new research.
A study by the insurance company esure and Transport Research Laboratory has revealed concentrating on digital devices while on the road increase a person's chances of experiencing carsickness.
It stated this was because watching a small screen makes the viewer's brain think it is at a standstill, while the balance organs in the inner ear alert the body to the fact it is in motion.
The research explained this conflict results in the brain reacting as though poisoning had occurred.
Mike Pickard, head of risk and underwriting at esure, commented: "With handheld games and in-car gadgetry being popular gifts this Christmas, motorists should be aware of potential side-effects of in-car entertainment."
In other
motoring news
, esure recently reported some 48 per cent of vehicle owners were looking to save money by sharing cars with other family members.
Are you
buying or selling a car
? Click here to find out what Honest John has to say.
Comments