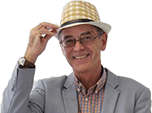 I'M DREAMING OF A BRIGHT CHRISTMAS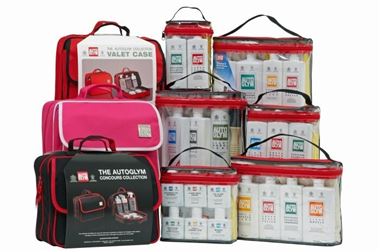 Festive fun started early at Autoglym's Letchworth HQ. As orders for its range of Christmas gift packs began arriving, employees set to the task of creating an Autoglym Christmas song.
Several employees reconstructed favourite Christmas carols and popular tunes with a special Autoglym theme. The favourite choice was an adaptation of 'White Christmas':
Autoglym's Bright Christmas
I'm dreaming of a bright Christmas
With cars that gleam and shine and glow
Where the wheel-hubs glisten,
On sparkly Nissans,
And cars are gleaming in the snow
I'm dreaming of a clean windscreen
With every squirt of windscreen cleaner
May your glass be clear, clean and bright
And may all your windows let in light
The team at Autoglym is offering budding songwriters the chance to win its most comprehensive gift pack, the Concours Collection, by submitting
their own car care themed versions of popular Christmas songs. Entrants should send their Autoglym parody to
info@autoglym.com
and winners will be picked before Christmas.
The Concours Collection gift pack contains 15 products and represents excellent value for money. Sold separately at recommended retail price, the pack contents is worth over £100 but costs just £60 as a gift pack.
This Christmas, Autoglym has made more gift packs available than ever before, with nine kits containing a total of 67 products. Ranging from its Polished Perfection gift pack (£10.99) to the ultimate car lovers present, the Concours Collection (£60) there's a Christmas surprise to suit every budget.
"Christmas is an extremely busy time for Autoglym as our gift packs have become a favourite present for car fans," commented Paul Caller, Autoglym CEO. "Our most popular pack is the £40 Valet Case which is great value and contains 10 of our most popular products. We're also expecting our new High-Definition Wax to be a favourite choice for those who really want to spoil their loved ones over the festive season."
For more information about the range of Autoglym gift packs and to find your local stockist, visit www.autoglym.com>/link>.
Comments