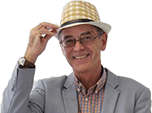 Satnavs 'popular with female motorists'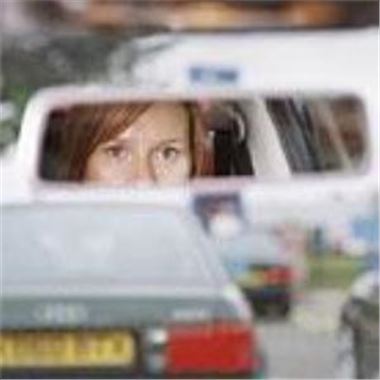 Women buying
new cars
are more likely to be tempted by an in-built satnav than any other added extra, a recent survey has revealed.
Research published by General Motors Fleet has shown some 30 per cent of female motorists put this option top of their add-on wish list.
Another 17 per cent would choose an upgraded music system, while 15 per cent said they would pick climate control.
Infotainment systems, parking sensors and sunroofs also proved popular.
Of less concern were considerations such as green credentials and low fuel consumption.
Meanwhile, when asked about their favourite features in the cars they were currently driving, some 46 per cent said their stereo made time behind the wheel a more pleasurable experience.
In other
motoring news
, General Motors recently announced it was launching a campaign to highlight the benefits of using an approved bodyshop for accident repairs rather than risk a poor job by using untrained technicians.
To find the
best deals
around today visit Honest John
best deals
.
Comments