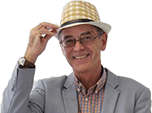 Motorists forced back to DIY servicing and repairs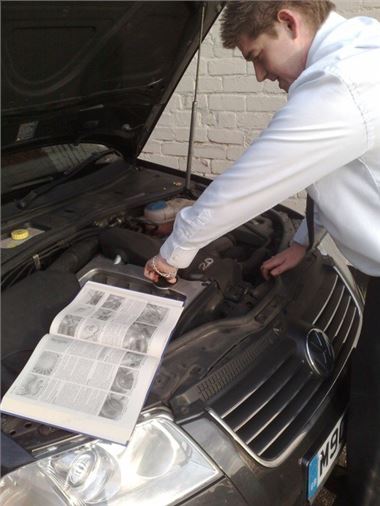 More motorists are keeping cars for longer, carrying out repairs themselves and buying car parts online as the credit crunch bites according to a new report.
Buying or leasing a new vehicle is the last thing on the minds of most cash strapped motorists this year. Many family budgets are stretched with soaring costs and lack of easy credit from the banks.
According to Haynes, the publisher of car maintenance manuals, more motorists are learning how to carry out servicing and repairs on their vehicles. Haynes recently announced that car manual sales have increased as family budgets were squeezed.
Motorists are also choosing to buy more car parts online to save on costs. Motorists will either fit the parts themselves or pay a garage to fit them if the job is beyond their ability, according to mail order specialists Carparts-direct.co.uk, who reported a 28% increase on sales of parts against the same period last year.
Motorists can halve the costs of parts such as brake discs and pads, shock absorbers, drive shafts, alternators and starter motors. A replacement steering rack on a prestige vehicle can cost well over £1,000 from a car dealership - a similar replacement part bought online will cost as little as £250 according to Car Parts Direct.
John Haynes, Group Vice Chairman and Managing Director of Haynes Publishing said, "You don't need to buy a new car to enjoy reliable motoring as modern cars are generally reliable, especially if they are serviced and maintained regularly. These tasks can be carried out by most motorists with the help of a Haynes Manual."
Peter Burton an accountant from Bawtry in South Yorkshire said, "When I was at University I used to repair my mini with the help of a Haynes manual.
"I'm forty-eight now and with the credit crunch I've reverted to repairing my own car, buy my parts online and I still use a Haynes workshop manual."
Ordering Car Parts online has been made easy with suppliers like Car Parts Direct who provide 200,000 discounted Car Parts online, an online parts enquiry Service and online video help guides for motorists carrying out repairs – visit
www.carparts-direct.co.uk
Comments