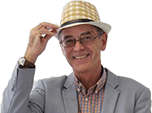 FIAT OPENS LONDON SERVICE CENTRE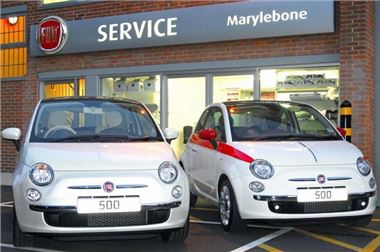 A new service centre and parts distribution hub, set up to serve the growing number of new Fiat customers in central London, has just been opened by the company.
The new Aftersales Centre, confusingly called Fiat Marylebone Service, is actually based in Battersea, South West London, and forms part of Fiat's London Flagship Store, Fiat Marylebone. Formerly a theatre props warehouse, the new Aftersales Centre has been completely refurbished to create a modern, fully equipped facility.
The 11,000ft2 site incorporates six car ramps, including a heavy duty commercial vehicles ramp, diagnostic area, and the capacity to grow with increased custom. A wide-ranging suite of services is available, including body repairs and wheel refurbishment. The site also houses a comprehensive parts department which will offer a delivery service to independent garages and trade operators.
"The Flagship Store in Wigmore Street has been a great success, but we are committed to providing the best possible aftersales customer service too," says Tony Dittli, managing director of Fiat Marylebone.
In addition to repairs and servicing, the new site will offer 'MOT's, valeting, a merchandise section, loan cars, a shuttle facility to local rail stations and even a collection and delivery service. The comfortable waiting room facilities feature an internal window through which customers can watch their cars being worked on.
"We have committed a significant investment in this site so as to bring the Fiat brand up to where it belongs," adds Tony Dittli. "The new centre will enhance the great service we are already offering at our Wigmore Street showroom."
Fiat Marylebone Service is based at Southside Industrial Estate, Havelock Terrace, Battersea, London SW8 4AH.
More at
www.fiat.co.uk
Comments