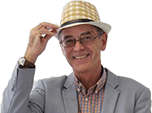 Antonov to launch 6-speed automatic transmission at Chinese A1 Grand Prix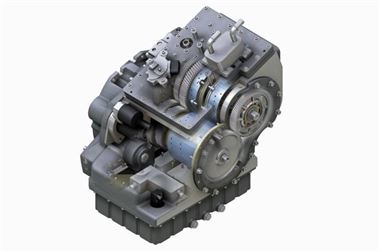 Antonov Automotive Technologies, the UK-based transmission technology specialist, will present the first variant of its small and lightweight six-speed automatic transmission to Chinese carmakers at the Chengdu A1 Grand Prix on the 8-9 November.
The first variant of this all-new transmission system targets the growing 1.6 to 2.4-litre transverse engine passenger car market. The compact design delivers a torque capacity of160-220Nm within an overall length of350mm and mass of 86kg. Further models are planned to cover smaller and larger vehicle sectors.
"We are very pleased to be able to combine the Chinese leg of the A1GP
series with this significant product launch," said chief executive John
Moore. "For the first time, we will be able to demonstrate the final
production functionality of our technology to prospective customers within a
car and on the road. We have already received a very positive response from
vehicle makers following disclosure of our planned pricing and programme
timing and we are confident that we have a product that is very
competitive."
The availability of demonstrator vehicles and firm product costs will play
an important role in securing production purchase agreements for Antonov.
Six-speed automatic transmissions are much desired by Chinese consumers, but
currently have to be imported by carmakers.
Commenting on its joint venture with Loncin, which is proceeding according
to plan, Moore added: "The regional government of Chong Qing has been very
supportive and has helped to expedite the set up of our Chinese subsidiary,
which is now complete. They have shown they are determined to secure the
location of the transmission plant in the Chong Qing region."
Antonov's major innovation for an electronically controlled six-speed
automatic transmission is based on new kinematics (the motion of the gears
and other components) and structural design, which has achieved for the
first time a combination of planetary gears and parallel transfers of power.
Significantly, the traditional torque converter has been eliminated;
reducing cost, weight and size, whilst improving mechanical efficiency. In
addition, the transmission uses components similar to those of current
production automatics, offering Chinese carmakers low development costs and
the ease of introducing a new product into production. The transmission is
protected by worldwide patents.
Further technical information can be obtained from the company's website
www.antonovat.com
. Information on the A1
Grand Prix series and Chengdu Grand Prix can be obtained from the A1GP
website
www.a1gp.com
.
Comments