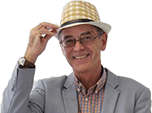 AA: Rooney among 150,000 who misfuel annually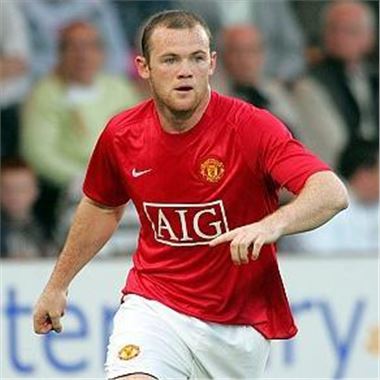 Wayne Rooney's recent fuel faux-pas places him among the 150,000 people who fill their vehicle with the wrong type of gasoline on an annual basis, according to the AA.
In news that may be of interest to car insurance customers and other road users, the organisation explains around 7.5 million litres of contaminated fuel are created every year by such motorists, including the Manchester United player.
This is the equivalent of three Olympic-sized swimming pools.
Donald MacSporran, AA technical performance manager, states: "As with many people who own more than one car, or in this case lots and lots of cars, it's all too easy to absent-mindedly put the wrong fuel in."
The organisation tells motorists to not start the engine of a vehicle if they realise they have misfuelled and should instead seek assistance, which could save a costly repair bill by preventing the incorrect fuel entering the engine.
Are you buying or selling? Click here to find out what Honest John has to say.
Comments