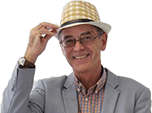 Odd items left behind revealed by rental firm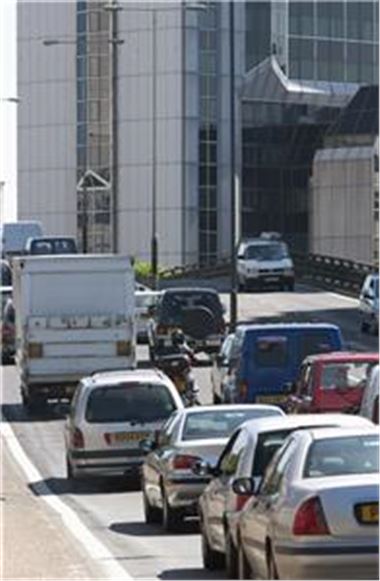 A car rental company has revealed the strangest items left behind in vehicles.
Vehicle lease service Europcar has stated that among the weirdest things found in automobiles are a false leg, a cooked sausage and half a pint of beer with a speed seductions CD.
The group added that more traditional items left in rental cars include keys, sunglasses, CDs and satellite navigation devices.
But it may be that people still prefer to rent rather than seek out car buying advice and purchase.
"The size and variety of Europcar's fleet obviously attracts customers from all walks of life, judging by the bizarre objects staff find left in vehicles," said Catriona Lougher from the lease firm.
Europcar recently set up a hotline designed to help people streamline the process of making a
car insurance
claim if they are involved in an accident in a rental car.
Are you buying or selling? Click here to find out what Honest John has to say.
Comments