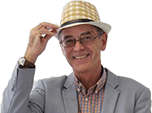 F-registrations from £599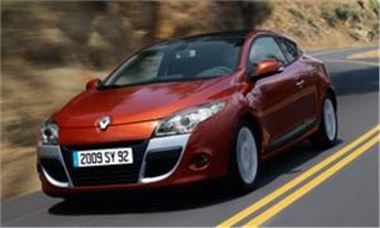 DVLA Personalised Registrations is unlocking its safe to release F-prefix registrations – the final set of prefix numbers previously unavailable en mass to private plate aficionados.
The F series, which originally appeared at the end of a decade which saw the birth of the yuppie, the fall of the iron curtain and graced the registrations of some of the most iconic sports cars of all time, encapsulates F1 to F20 followed by any three available letters.
Amongst the many potential buyers for the F-series is the motorsport fraternity, which uses the popular F1, F2 and F3 race series acronyms, and with so many sons of famous race drivers now competing for honours in the sport the registration F1 DAD could find a home in a famous motorsport family although it could just as easily get snapped up by the benevolent son or daughter of a motorsport fan.
Damian Lawson, DVLA Personalised Registrations marketing manager commented: "We've already received thousands of enquiries about the F1 to 20 series and while we have sold a few of these at our auctions this is the first time the whole range of over 200,000 numbers will be available to purchase."
Prices for the F series registrations will start at £599 and the whole series will be available to view from Monday, September 8 at
www.dvlaregistrations.co.uk
and available to purchase from Tuesday, October 7 from the DVLA Personalised Registrations telesales line: 0870 6000 142.
Comments