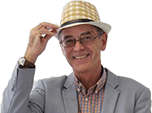 Export success as Europeans buy Car Parts from UK online supplier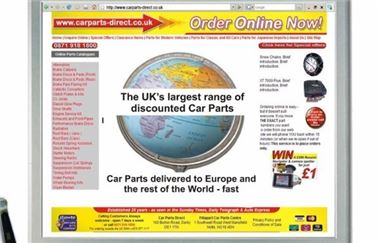 The French, Germans, Spanish and especially the Irish are having an online frenzy ordering Car Parts from the UK and saving as much as 70% compared to buying in their own country, claims a new report.
Export sales of car parts to do-it-yourself enthusiasts and the garage trade have increased by 285% in the last year as the value of the Euro has risen by around 20%. The UK's weak currency, good availability of spare parts and fast and low cost delivery costs in to Europe is fuelling record export sales for online mail order specialist, Carparts-direct.co.uk.
Mark Cornwall of Car Parts Direct said: "Our export customers used to be the British living abroad buying spare parts for classic cars, the British Rovers and vehicles where spares were difficult to obtain outside the UK. Now we dispatch parts for virtually all make of British, European and Japanese vehicles - every day."
A set of brake discs and pads for a prestige vehicle in Europe can cost well over £250, or the equivalent of around 317. Similar parts bought online from the UK can cost less than a £100 (126). Even after taking in to account around £30 in delivery costs there is still over a £100 (126) to be saved.
The biggest savings for motorists are on brakes, clutches, shock absorbers, steering racks, suspension components, wheel bearings, timing belt kits and CV joints. While UK customers of Car Parts Direct pay £4.95 for any size of online order, most European customers pay £29.00 for a parcel up-to 10 kilos in weight. Delivery to the door anywhere in Europe takes 3-4 days.
In recent weeks sterling has dropped even further against most major currencies. The export frenzy looks set to continue as Car Part Direct launches a brand new European website to handle the increased number of export sales and enquiries from abroad - visit
www.Carparts-direct.eu
Comments