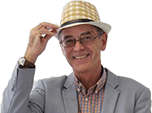 Vehicle production fell slightly in May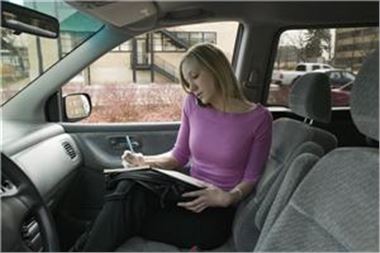 The number of automobiles produced in vehicle factories across the UK fell over the course of May, it has been reported.
Statistics released by the Society of Motor Manufacturers and Traders (SMMT) show a 7.5 per cent decrease on cars made over April, with 118,866 models put together.
According to the organisation, there have been 693,123 units produced so far over the course of the year, with the overall outlook for the year remaining positive.
"Commercial vehicle output continued its upward trend in May, with the main growth in exports ... Year-to-date, production was up ten per cent compared to 2007 and the 12 month rolling total is at 224,813 units," chief executive of the SMMT Paul Everitt commented.
The number of vehicles produced in the UK may have an effect on the amount of
car insurance
policies taken out by Britons.
Paul Everitt replaced Christopher MacGowan as chief executive of the SMMT at the beginning of 2008.
To find out what Honest John has to say about buying at auction click here.
Comments