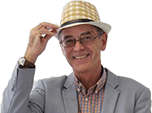 Sneak peek for fans at motor show preview day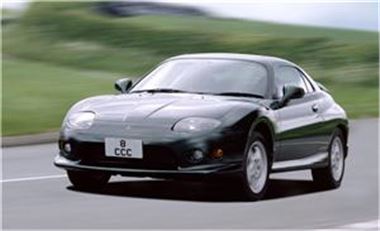 Fans of motoring will be able to see the attractions of the British International Motor Show earlier than everyone else if they attend the VIP Preview Day.
Car insurance customers who pick up tickets available now can be guaranteed to be among the first to try out the exhibition's new interactive features.
In addition, they will also be in the initial batch of people seeing the 600-plus motorbikes, yachts and supercars from more than 60 manufacturer at the show.
According to Kirsty Perkinson, true motor buffs will be on hand for the exclusive preview event.
"For real car enthusiasts, VIP Preview Day is the day to come to the Show ... Car fans travel hundreds of miles from across the UK and Europe to see the year's hottest new arrivals," commented the official.
Sponsored by Zurich Connect, the British International Motor Show comes to ExCeL London on July 23rd.
Are you buying or selling? Click here to find out what Honest John has to say.
Comments