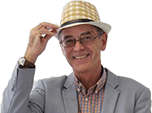 Tyre pressure 'picked up by new Ford systems'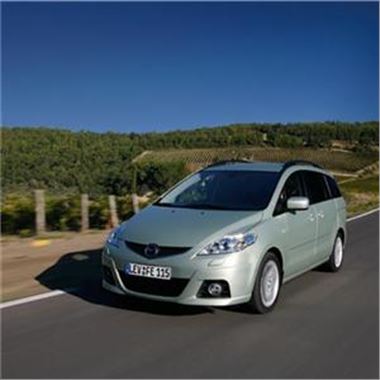 A new system which enables drivers to be kept aware of tyre pressures as they drive has been included in two new vehicles from US automobile manufacturer Ford.
The Deflation Detection System comes as an optional extra with the Ford Focus and Kuga models and gives motorists in-car warnings if their tyres need assessing.
Other Ford vehicles including the Mondeo, S-MAX and Galaxy include a similar larger car system: the Tyre Pressure Monitoring System.
According to Michael Kremer, Ford wheel and tyre engineer, the system provides "an important additional safety measure".
"Keeping your tyres correctly inflated can also reduce fuel consumption and CO2 emissions, so these systems can help provide cost and environmental benefits too," commented the official.
Recent research from tyre charity TyreSafe found that 12 per cent of vehicles on British roads have at least one tyre which is not up to standard.
Comments