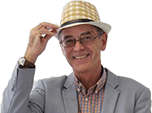 Stop-start feature 'would be welcomed by drivers'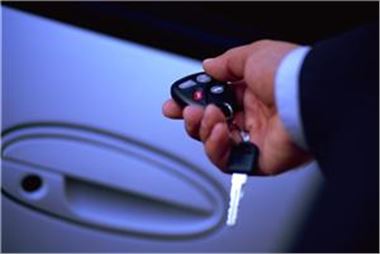 Most drivers in Britain would choose to have a stop-start system in their vehicle if it was more widely available, according to a new survey.
Research from car supermarket Motorpoint found that 75 per cent of people would like such a feature - which cuts off the engine when it is not in use in order to save energy - in their cars.
However, drivers in the UK feel that there are not enough cars on the market which offer the system - or at least
cheap cars
.
This needs to be addressed, commented operations director at Motorpoint, Paul Winfield.
"In these days of increasing fuel prices and demands for lower CO2 emissions, it's surprising that this tried-and-tested technology isn't already more widespread," he said.
Meanwhile, Motorpoint research recently found that 18 million motorists were not in favour of London mayor Ken Livingstone's plan to introduce a 20 mph speed limit for urban areas.
Comments