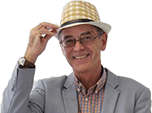 Coat of filling up 'approaching £84'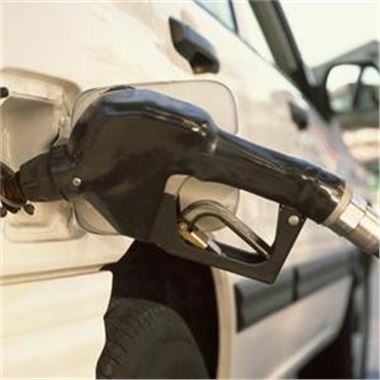 Filling up a petrol tank in the UK could soon cost motorists as much as £84 per time, it has been claimed.
The Daily Express has punished the figure in response to the rising price of petrol across Britain, which is soon to hit £1.50 per litre.
It added that this marks an increase from last year, when fuel costs were 93.98p per litre.
The hike could prove to be too much for motorists, who may struggle to pay the amount in addition to
car insurance
and road tax costs.
Speaking on behalf of consumer website uSwitch.com, Ann Robinson remarked that the future for motorists looks "bleak".
"This latest blow could be enough to force some drivers off the road altogether ... Cash-strapped customers are juggling price increases across all fronts," said the official.
Meanwhile, the strike at Grangemouth oil refinery is set to come to an end, potentially causing demand for petrol to decrease.
Are you buying or selling? Click here to find out what Honest John has to say.
Comments