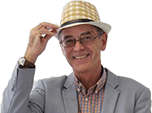 April 2008 issue sees Car Mechanics hit 50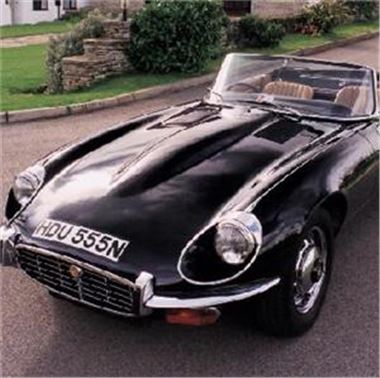 Car Mechanics magazine hits 50 years old this month with its April 2008 issue.
The milestone means that the publication is now the second-oldest motoring volume in existence, second behind Autocar, which originally launched as The Autocar in November 1895.
The first issue of Car Mechanics hit shelves in 1958 in a time before motorways had been built and the MoT test was introduced.
Speaking at the time of its launch, editor John Mills commented that the purpose of the magazine was to help people run their car economically.
And although the vehicles and roads have changed, current chief Peter Simpson claims that this philosophy has remained intact.
He said: "[Cars] still, though, need looking after and having the correct information to do that is vital. Car Mechanics continues to provide that; and to help people save money on their motor."
Comments