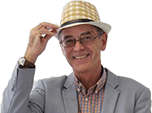 New Washable All Purpose Car Cloth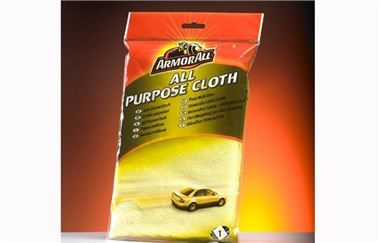 Armor All continues its campaign to cure the nations neglected vehicles, with the introduction of an all singing, all dancing, All Purpose Cloth.
With a litany of uses, Armor All's latest accessory addition is the one-stop shop for easier product application in any car clean regime. For best results however, the cloth should be combined with the world's number one selling car appearance product – Protectant – to look after a cars' rubber, plastic and vinyl surfaces, or Armor All Multi-Purpose Foaming Cleaner when tackling stubborn stains on carpets and seats.
Measuring a manageable 400mm x 400mm, the All Purpose Cloth can also be washed in warm water for repeated use, and with a typical selling price of just £1.99, delivers motorists impressive performance for their pound. Like all Armor All products, the All Purpose Cloth is available from Halfords, good motor accessory shops and garage forecourts nationwide.
Having also recently launched a Wash Mitt, Polishing Cloth and Glass Cloth, backing up its award winning range of products to clean every surface of the car - inside and out – Armor All continues to provide drivers with all the ammunition needed for a cleaner car and clearer conscience.
For more information on the entire Armor All range, visit
www.armorall.co.uk
or call Clorox Customer Care on 0845 6021995.
Comments