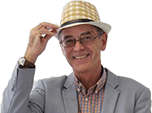 Motorists name children as 'big distraction'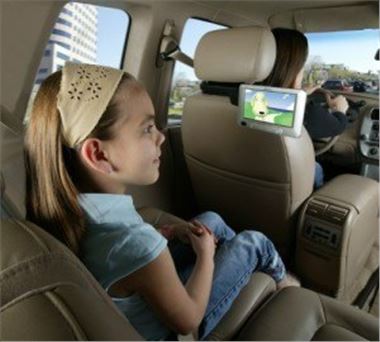 British motorists have claimed that children in the back seat of their vehicles provide the biggest distraction when they are driving, new research shows.
French motor manufacturer Citroen has found that out of 1,000 polled, 90 per cent believe young people in their car make them lose concentration more than anything else.
It added that 25 per cent of motorists have been involved in crashes as a result of unruly children and ten per cent say that screaming and fighting in the back seat is a regular occurrence.
Brake head of education Jools Townsend comments that people need to try and keep kids under control while on the road.
"It is essential that drivers ensure children are securely strapped in before setting off and that they have something to keep them occupied," the official told Crash.net.
Meanwhile, Devon 24 comments that inconsiderate motorists in the region are ignoring parking restrictions and risking children's lives as a result.
Comments