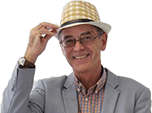 Potholes 'problematic for British motorists'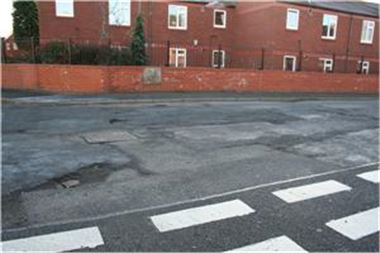 Drivers may find that their vehicles are damaged due to the prevalence of potholes along roads in the UK, a tyre industry body has claimed.
According to TyreSafe, the risk is enough to put the safety of drivers and passengers in question.
It cites figures from the AA which show that some £320 million worth of damage was done on roads across Britain over the course of 2006.
Similarly, the group adds that the number of claims made on car insurance policies against such problems has risen by 42 per cent in England since 1996.
"Damage to the tyre is not immediately visible and therefore motorists may be unaware of this until a potentially catastrophic failure occurs, thus putting the vehicle occupants and other road users at risk," commented TyreSafe.
TyreSafe was established 16 years ago under the name of the Tyre Industry Council.
Since its creation, the group comments that it has reduced defective wheels on the road by 12 per cent.
Comments