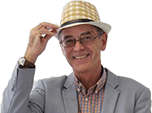 Drivers 'should resolve to make cars fitter'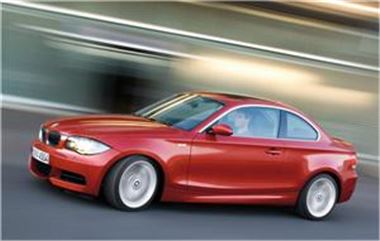 Motorists will drop those post-Christmas trips to the gym and concentrate instead on the fitness of their vehicles if one car supermarket firm gets its way.
According to Motorpoint, vehicle maintenance should be top of people's list of new year's resolutions.
It added that checks on oil and coolant levels are often ignored by motorists, despite the fact that they can save money on repair bills by having a working knowledge of their vehicles.
Motorpoint managing director David Shelton comments that car fitness should be high on people's list of priorities in 2008.
"The nation's obsession with burning off calories following the Christmas period means that with the focus heavily on themselves, caring for their vehicles, what is often their second largest investment is often overlooked," he said.
A WhizzGo survey recently found that 20 per cent of drivers would switch their car for an environmentally-friendly model.
Comments