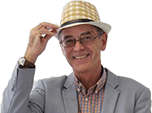 Upgrading brakes 'a good idea'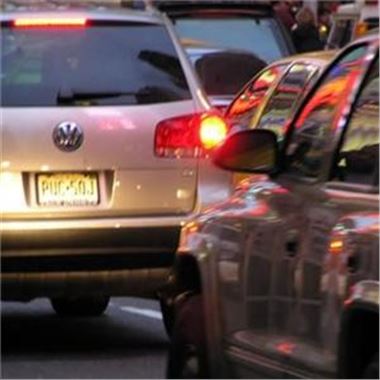 A vehicle accessories company has commented that motorists in the UK should look to improve their brakes as the wet weather increases over the next few months.
Car Parts Direct described 'brake fade', where moisture and gases seep onto pads, as one particular problem people could experience.
Indeed, company spokesperson Mark Cornwall commented that he "regularly" hears horror stories from motorists.
"It's often described as a heart stopping and frightening experience as it normally occurs when trying to brake after driving quite fast," he said.
Mr Cornwall added that installing improved performance discs could help drivers avoid falling victim to the problem.
This comes as the Department for Transport statistics show that there has been a drop in the annually recorded number of deaths on the road.
In 2006, there were some 3,150 people were killed, while in 2005, there were 3,201 fatalities on UK highways.
Comments