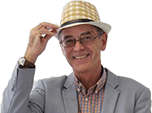 Motorists who tint windows 'may pick up fines'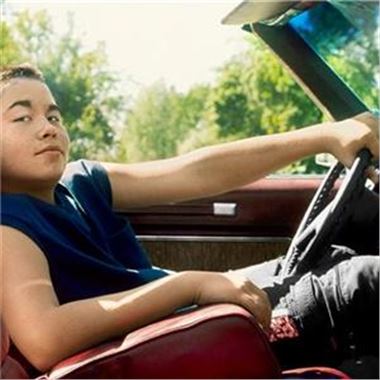 Those who choose to decorate their vehicles by tinting the glass on them may find that they are handed fines by the police, it has been reported.
According to the Northampton Chronicle, sanctions will be given to those who tint their windscreens by more than 30 per cent and those who choose to darken their front windows by over 25 per cent.
Police constable Rowley Adams commented that the feature, which is often seen as a fashion statement among boy racers, can result in a number of punishments for drivers.
"We can deal with it in two ways. Either the owner will be given 14 days to remove the tint or will be given a fixed penalty notice with a £30 fine," he said.
Tinting a vehicle's windows is a feature usually employed by mechanics on the MTV programme Pimp My Ride, in which a regular car is spruced up to look more fashionable.
Comments